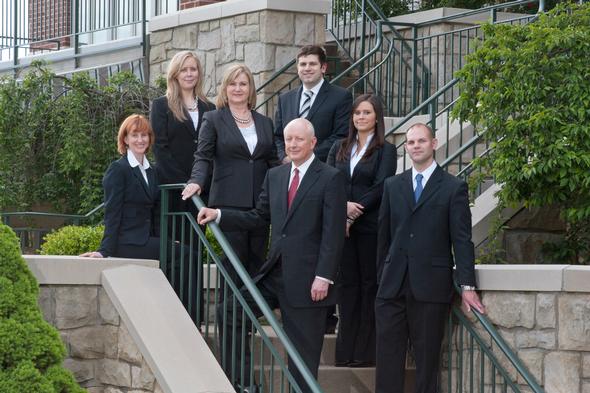 Southpointe Office
A Message From Our CEO:
"Welcome to the H Financial Management website. We are a private wealth management firm with offices near Pittsburgh and Morgantown that focuses on YOU, the high net worth individual. Our philosophy is that financial planning should provide a customized solution for each individual investor. For this reason we adhere to the mantra "Individual Services for Individual Needs." With over 50 years of experience combined between our senior investment advisers, we have learned that success comes from an individualized long-term conservative approach to financial planning combined with a long-term personal approach to managing our client relationships. We hope that this piques your interest and encourage you to learn more about how YOU can benefit by working with us."
This Cash Flow Analysis form will help you weigh your income vs. your expenses.

A balance sheet summarizes your assets and liabilities and reveals your net worth.

Use this calculator to estimate the federal estate taxes that could be due on your estate after you die.